FAQ - How It Works
Yes. Each programme from Stripey Lemon Ltd is available remotely via video call or webinar. Alternatively, clients can book in-person sessions, with additional travel and accommodation charges included.
Fill out our contact form or phone Karen directly at +44(0) 7789990704 to design a bespoke package for your business.
Yes. Our team works hard to tailor training to each individual company, providing suitable sessions to address the needs of everyone from management to general employees. Management can also avail of coaching packages, giving them the suitable skills to coach employees and mentor our bespoke training programmes.
Yes, absolutely. Our specialists conduct thorough research into the company, employees and figures to gather information on what issues you may be facing, before providing training packages designed to alleviate and tackle any problems.
No. Companies can secure behavioural profiling reports from Stripey Lemon Ltd without additional training. Although we strongly encourage further training with our specialists to develop a greater understanding and get the most out of the reports.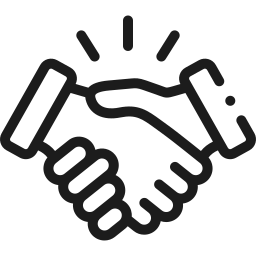 Innovative & Engaging Methods
At Stripey Lemon Ltd we adopt a number of innovative and engaging methods to design training packages on leadership management, motivational leadership, management development, communications skills, customer relations and more to support businesses and employees across the UK and Ireland.