About Us
With 20 years' experience training organisations in global and national instances, Karen Morton has demonstrated a distinct commitment and enjoyment in helping individuals thrive in the workplace. Using creative, innovative methods, Karen has helped businesses address sales issues, create more diverse and inclusive spaces and enhance teamwork and performance. Alongside a coaching diploma, she has garnered a wealth of knowledge in communications and business with previous experience in public relations, broadcasting and sales promotion.
With Stripey Lemon Ltd, Karen is utilising her expertise to improve morale in the workplace, enhance productivity and foster a genuine sense of enjoyment. With each bespoke training package, businesses and employees are guaranteed to be entertained, while also forming a greater understanding of each other, and learning dynamic methods and how to implement them seamlessly in the workplace. For unique training packages in London and across the UK and Ireland, look no further than Stripey Lemon Ltd.
A quick Message from Stripey Lemons founder Karen
Pandemic adjustments and adapting online learning.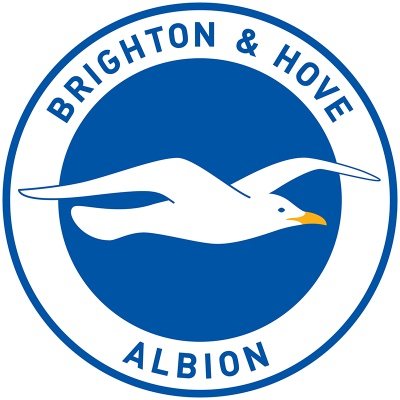 Supporting Brighton and Hove Albion FC
We proudly sponsor Brighton and Hove Albion FC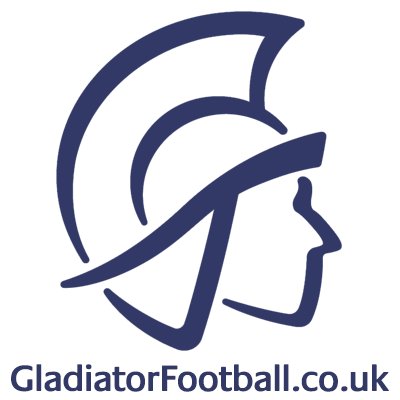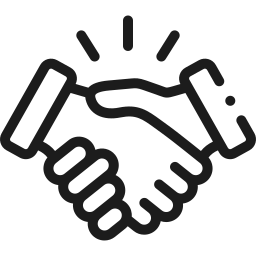 Contact us for an accredited corporate training consultancy
From group sessions to one-on-one training and behavioural profiling, our friendly specialists deliver programmes in person and remotely via video call and webinars for all levels of staff.