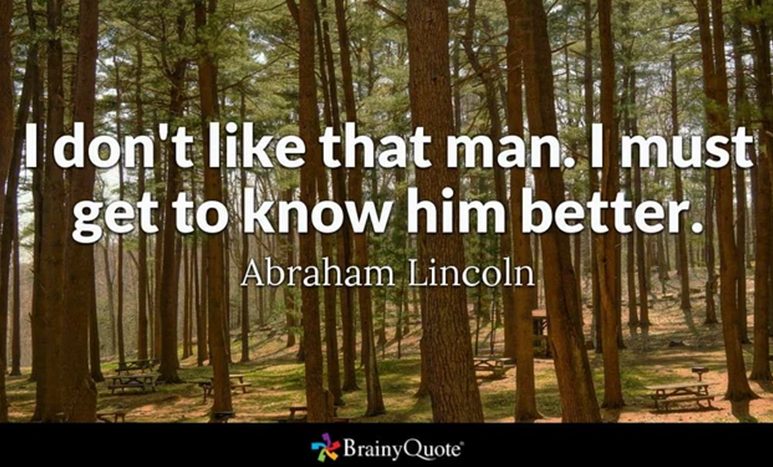 Does it matter if you don't like me? In the work place to create harmony amongst our team it's important to spend time with everyone. ...
The Food and Drink Show
The Brighton & Hove Food and Drink show celebrates the very best of the city's epicurean and quaffable delights. With a focus on small independent businesses, food festivals and other culinary events, every month you'll get to meet some of the people behind the food and drink.
Check out the Podcast of the show on AudioBoom, Apple Podcasts and wherever you get your podcasts from.
The programme broadcasts on the 3rd Sunday of the month at 5pm, repeated the following Monday 11am, Wednesday 4pm and Saturday 6am
Sponsored by Brighton Gin (distilled by the seaside) https://brightongin.com/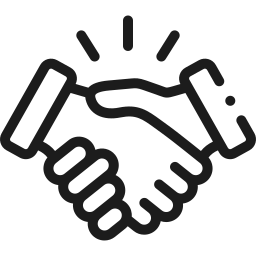 Innovative & Engaging Methods
At Stripey Lemon Ltd we adopt a number of innovative and engaging methods to design training packages on leadership management, motivational leadership, management development, communications skills, customer relations and more to support businesses and employees across the UK and Ireland.